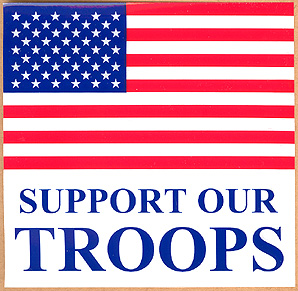 MR. ORSUCCI'S US HISTORY I WEBSITE:
This site is designed to make the out-of-classroom experience much easier for the student and parent.  Now students and parents can access all of my personally created PowerPoint Presentations and Handouts.  You can also access Study Guides and Project Guidelines for each Chapter. This will allow you to stay on top of your work as well as be prepared for tests and projects, which are a major part of your grade.
Each PowerPoint and Handout is designed and tailored to fit the students' needs and course requirements. Students will be prompted daily to visit the site to either copy PPT notes, to complete a handout, prepare for a test and/or a project or visit a news/research link to complete an assignment.
I hope you enjoy this site and find the educational experience beneficial!!
NEWS SITES/EDUCATIONAL SITES:
 "There are only two ways to live your life.  One as though nothing is a miracle. The other as if everything is a miracle."
--Albert Einstein
"Great ambition and conquest without contribution is without significance. What will your contribution be? How will history remember you?"
--William Hundert (Emperor's Club)
"Most folks are as happy as they make up their minds to be."
--Abraham Lincoln
 CONTACT INFORMATION
PHONE #: 732-968-0885, Ext. 10